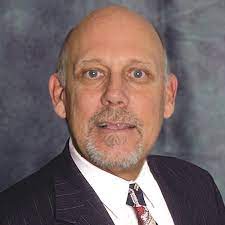 Rik Gagnon
Sales And Marketing at Kleen Blast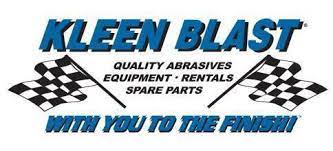 Sales And Marketing
Kleen Blast · Contract
Jan 2014 – Present · 8 yrs 6 mos
Danville, California, United States
Kleen Blast Abrasives provides customers with quality abrasives, as well as sandblasting equipment and supplies. Kleen Blast mines and distributes their own brand grit.
Kleen Blast has full service distribution warehouses in Northern and Southern California, Tacoma, Washington, and Portland, Oregon. Each location is fully stocked and staffed with a sales and operations department. Kleen Blast runs their own fleet of flatbed and pneumatic delivery trucks.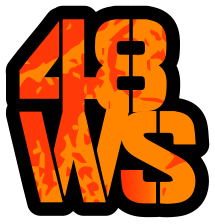 Marketng Consultant
48WS
Jul 2010 – Present · 12 yrs
2652 Dow Ave, Tustin, CA 92780
48WS.com is a Website marketing management company that has a database of over 650,000 construction related products from over 1500 manufacturers. 48WS creates an on-line presence for industrial distributors with special attention to product integration, SEO, branding and email marketing campaigns. We can create an on-line marketing plan to gain incremental business and market share for the distributor that already has a web presence or we can build one from ground up for those who have not yet ventured to the web. Utilizing our data base of 650,000 sku's we are also creating catalogs for the industrial and construction supply industry.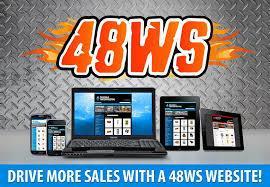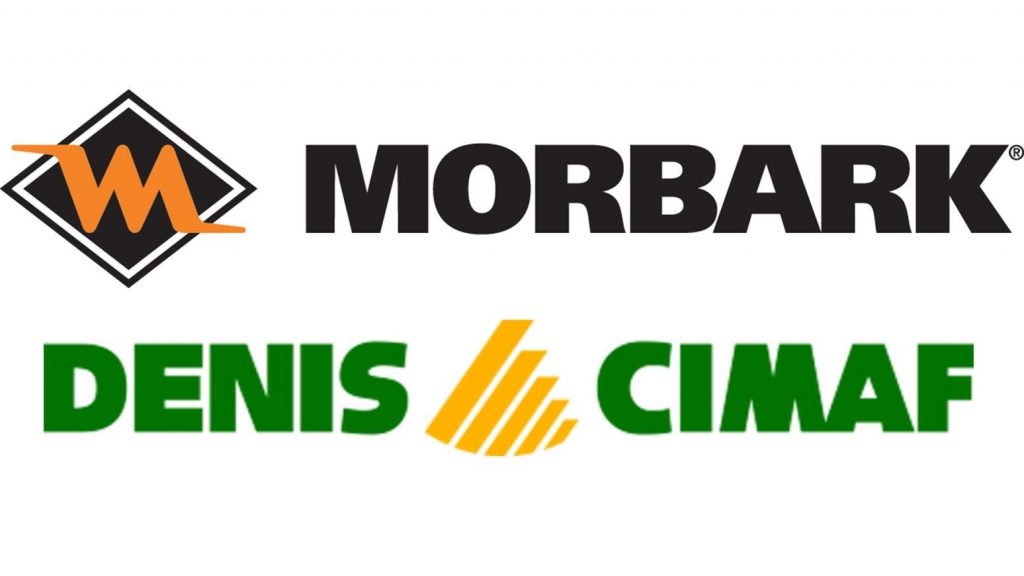 Sales And Marketing Specialist
Self-employed · Self-employed
Jul 2010 – Dec 2021 · 11 yrs 6 mos
United States
Western Territory Representative for Denis Cimaf. DENIS CIMAF Inc. specializing in the development of high-efficiency industrial brush cutters. DENIS CIMAF Brush cutters and Mulchers are recognized for their productivity and efficiency. Established a network of Dealers in the Western US. This video is a good example of the power of the Denis Cimaf brand.
DENIS CIMAF INC
DENIS CIMAF INC
DENIS CIMAF inc. se spécialise dans le développement de débroussailleurs industriels à haut

Principal Owner
RECM / GlassBlast · Full-time
Jul 2010 – Jul 2017 · 7 yrs 1 mo
Fountain Valley, CA
GlassBlast was founded with the goal of providing an environmentally safe yet effective blast media that meets current and future industry standards. When the sandblasting industry identified the free silica problems associated with sand GlassBlast has proven to be a substiture with no health and safety or environmental concerns.
Much of my consulting sales is directed toward educating the industry and community of the hazards, environmental concerns and long-term health issues associated with free silica. GlassBlast solves these issues while providing a blast media at a comparable price that gets the job done.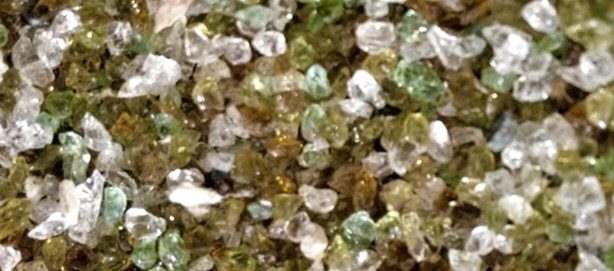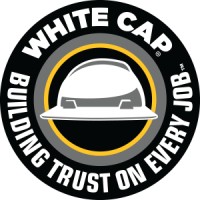 Senior Vice President
White Cap · Full-time
May 1976 – Jul 2010 · 34 yrs 3 mos
Atlanta, Georgia, United States
I worked 28 years holding upper management positions at White Cap Construction Supply and was instrumental in developing and implementing the business strategy of selling hardware, tools, and materials to the professional contractor. Under my guidance, the company grew from less than $1M to $800M (2004). My participation and direction contributed to the company's sales high of $1.7 billion. Having been a supplier of non-commodity products I have a different perspective of the construction industry. I have participated in over 52 acquisitions and have personally integrated ten. I have been involved in four sales transactions of the company; three private and one public. When we sold the company to The Home Depot, I worked directly with The Home Depot senior management team during the acquisition and transition. When the Home Depot sold off White Cap to investors it became apparent the new management was more interested in cutting cost than increasing sales so I departed. Today White Cap has returned to it growth strategy and is one of the largest suppliers of hardware tools and materials to the construction industry.